Our Technology Financing Solutions


help you get to the next level
---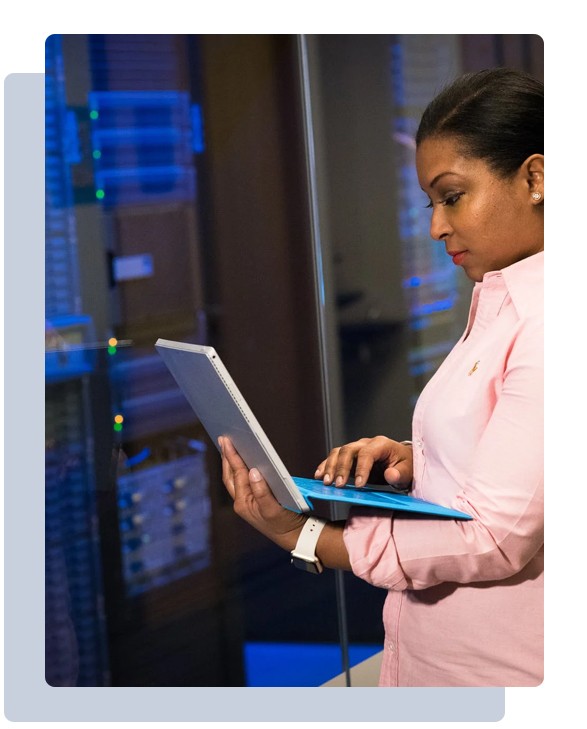 Our Technology Financing Solutions are targeted at helping:
Vendors specializing in:
---
Software
Technology Hardware
Logistics Equipment
Specialized Equipment
Why Juno?
---
Customers benefit from Juno's expertise in providing customized solutions designed to optimize internal and external financial objectives.
Whether you are a publicly funded or private commercial entity, Juno has the expertise to provide an integrated solution that includes financing.
The Juno team creates solutions that focus on meeting customer constraints for capital and operating budgets.
Juno actively helps customers balance the needs of IT professionals and the C-Suite Team who are trying to match the benefits and costs. A thoughtful, well-structured finance structure for any Technology project can minimize risk to all stakeholders.
Help your next Technology project maximize its ROI with a well-thought-out financial solution from Juno.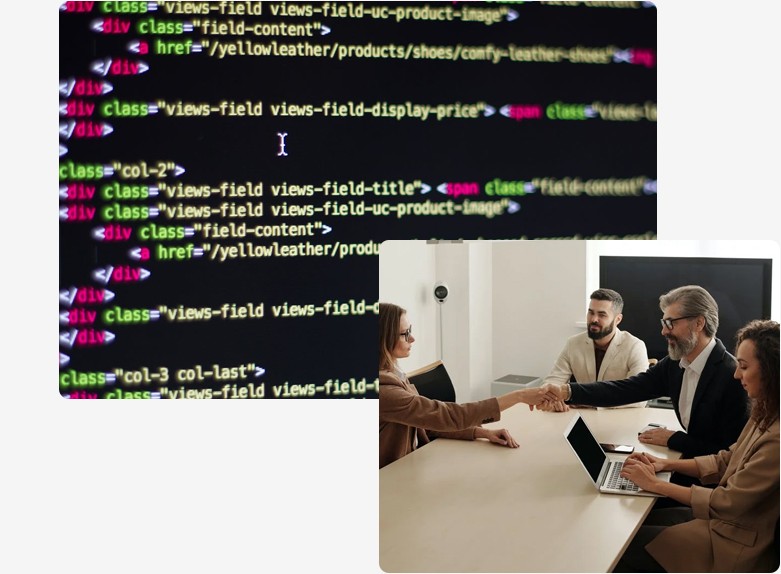 Need help?


We're here
---
---
Solutions range from simple to complex - let us help you understand what your options are to get you to the next level!