Juno's financing solutions are designed to

help Canadian Healthcare get to the next level.

---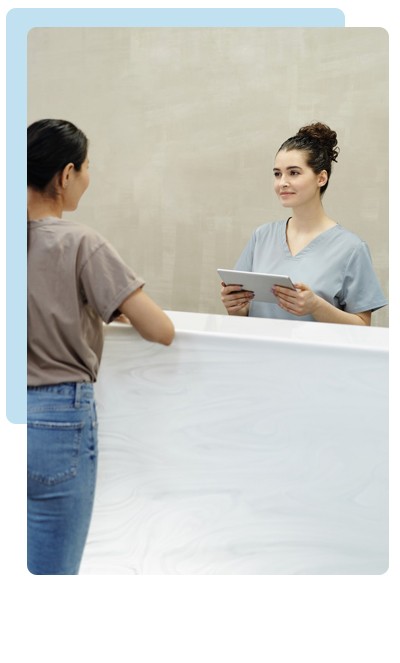 Juno's goal is to provide attractive financing solutions to all levels of the Healthcare delivery system, whether you are a hospital, government agency, or an individual practitioner. Juno has experience in delivering innovative financing programs that enable our healthcare professionals to deliver the best healthcare solutions available.

Juno specializes in helping healthcare professionals realize their dream of owning their own practice. If you are a pharmacist wanting to buy an existing store or open a new store, Juno can help reduce the risks of selection, pre-approval, and ultimately fulfilling a successful acquisition.

The Canadian Healthcare landscape is constantly changing. Juno is a specialized lender focused on how to help provide the best financing solutions for each customer in a fast and efficient process.


Our
Healthcare Financing Solutions

are targeted at helping these markets:
---
Hospitals
Pharmacies
Dentists
Veterinarians
---
Diagnostic clinics
Independent Health Facilities
Nursing and Retirement Homes
Healthcare Clinics
Who can we help?
---
If you are a hospital or publicly funded agency, Juno works within the current revenue and capital budget constraints to optimize access to necessary equipment.

If you are a medical professional that wants to open or purchase your own practice, Juno can be your trusted advisor through the journey, helping to purchase the right practice with the ideal financial solution to match the cash flow requirements during transition.

If you are a private or publicly owned Senior's residence, or Long-Term Care facility, Juno can help structure and fund initiatives that enhance the health and safety of both residents and staff.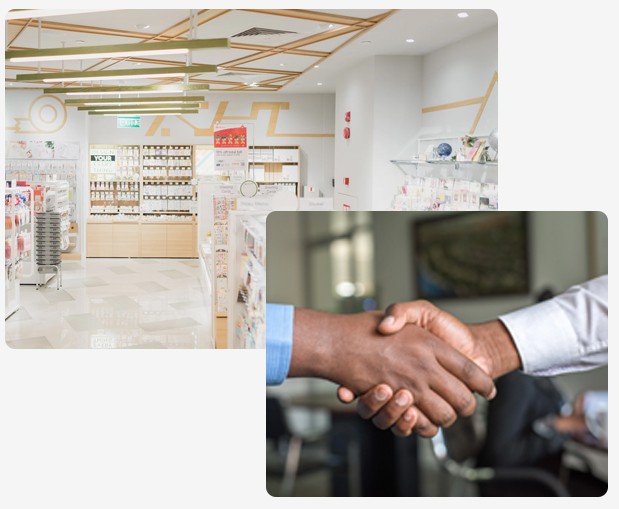 Need help?


We're here
---
---
Solutions range from simple to complex -
let us help you understand what your
options are to get you to the next level!