Our Portfolio Finance Solutions


help you get to the next level
---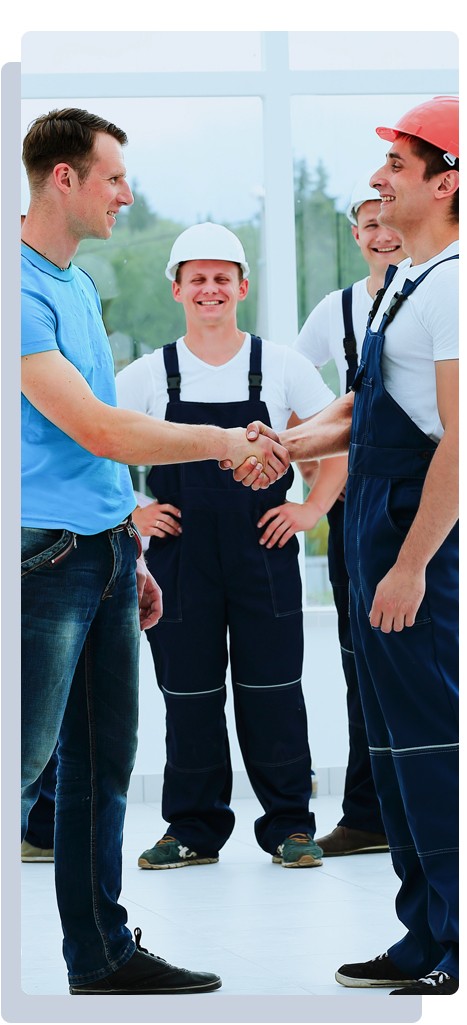 ---
Our Portfolio Finance Solutions are targeted at Canadian finance companies originating small and mid-size leases and loans in the following market segments:
Consumer
---
Covering consumer lease and loan obligations including hot water tank rental agreements, HVAC systems, home renos, surgeries, or medical procedures not covered by insurance.
Online fintech companies.
Flexible risk-adjusted solutions available.
Automotive
---
Autos are considered essential assets.
Auto finance companies all compete for dealer business by differentiating with a combination of rate, structure, speed, and dealer fees.
Flexible risk-adjusted solutions available.
Commercial
---
Obligors are commercial entities, usually small or mid-sized corporations.
Equipment is mission-critical to the obligors.
Flexible risk-adjusted solutions available.
Why Juno?
---
Juno supports Originators during the growth and maturity phases of their business lifecycle.
Originator retains responsibility for billing and collecting to their customers.
Juno's advisory services will optimize the Originator's benefit of utilizing a Portfolio Finance Solution.
Juno can provide the capital to help grow and build as your business evolves.
Juno's fully integrated portfolio administration and reporting and compliance platform will monitor and report on transactions through their lifecycle. Juno's experienced team understands the importance of data and will provide support to Originators through the onboarding process and ongoing reporting requirements. Accuracy, completeness, and transparency in regular reporting is key to the alignment of all interests.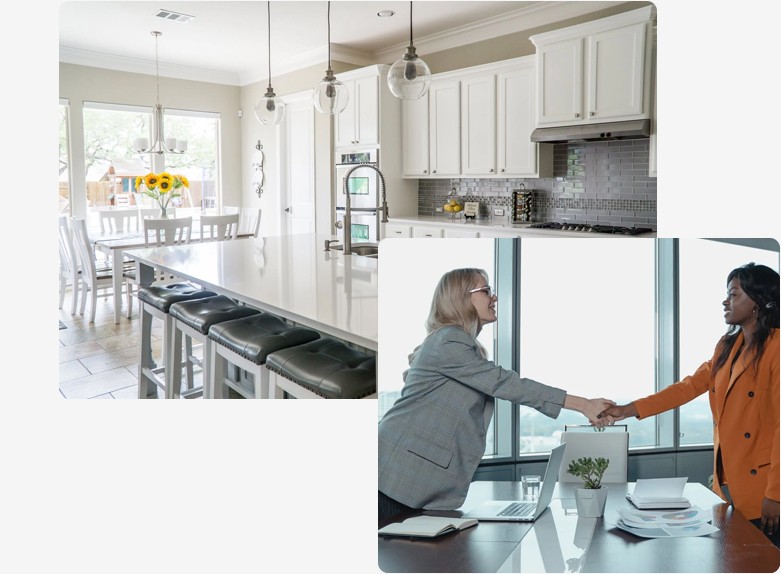 Need help?


We're here
---
---
Solutions range from simple to complex -
let us help you understand what your
options are to get you to the next level!